The European Waldorf movement stands in solidarity with Ukraine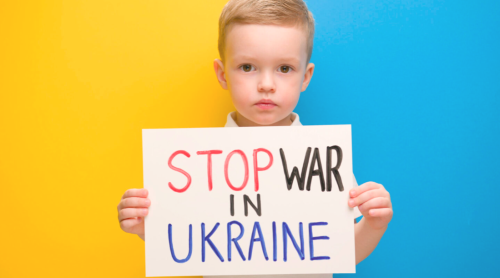 On the 24th February, Europe woke up to the news of Russia's declaration of war against Ukraine, and ongoing military invasion of the country from the North, East and South. Since then, the situation has been getting worse. Our Ukrainian colleagues are reporting devastating attacks on their cities, schools are closed, children are suffering from trauma and families are leaving their homes in fear for their life.


As an international school movement we echo the words of
UNICEF
Executive Director Catherine M. Russell: "The past eight years of conflict have inflicted profound and lasting damage to children on both sides of the line of contact. The children of Ukraine need peace, desperately, now". We therefore condemn all acts of war.


As the situation is getting worse, our partner schools and families in Ukraine are in desperate need of help and support. With that aim, we are closely working with the Friends of Waldorf Education and our national member associations to bring help on the way.